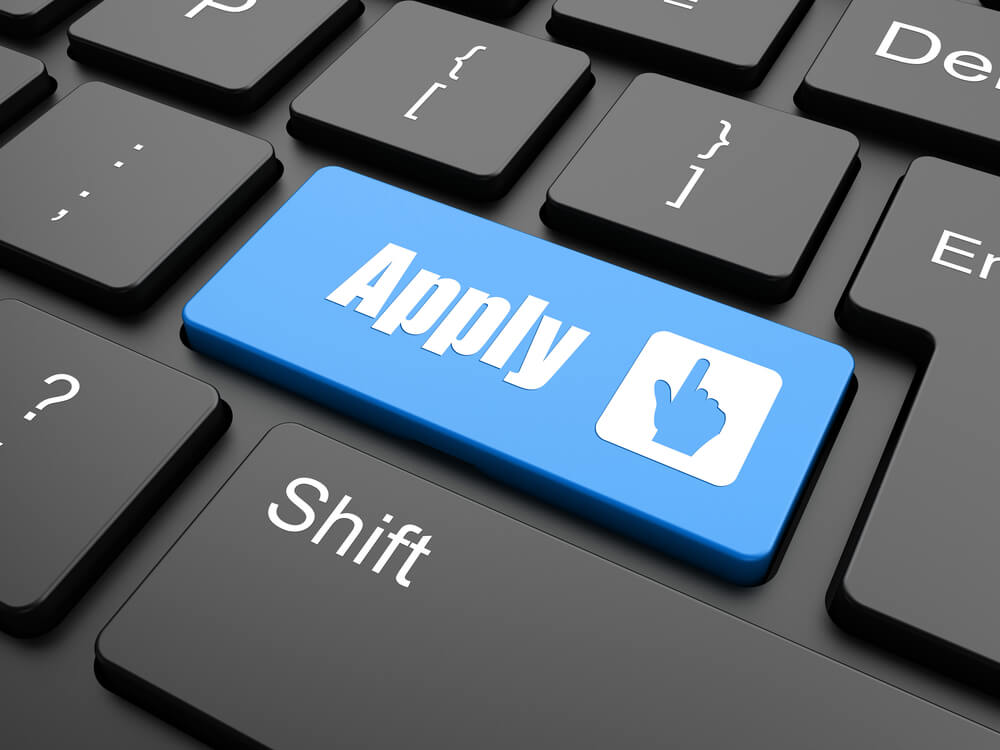 What is UCI and File Number, which one to use to get GCMS? Applicants often wonder which to use to get GCMS, UCI or File Number?
File Number (also referred to as Application Number)
An immigration file number, sometimes also called the application number, is assigned to each application an applicant files with Immigration, Refugees and Citizenship Canada's (IRCC). Every application, even when filed by the same applicant, will have a different file number and will be categorized by the type of application filed. Your immigration file number can be found on the IRCC document or letter.
Below is a summary of the file numbers and the corresponding visa types;
Temporary visas and permits:
V123456789 – temporary resident (guest) visa application
S123456789 – study permit
W123456789 – work permit

Applications for permanent residence:
E123456789 – Federal Skilled Worker program
B123456789 – Federal Skilled Worker program (older applications)
F123456789 – Family class (sponsorship)
EP12345678 – Provincial Nominee Program (PNP)
In some cases file numbers change as the application is sent from one visa office to another. Always use the most recent one.
UCI Number (also referred to as Client Identification Number or Client ID)
UCI – "Unique Client Identifier" is a numeric reference which is unique to a client. The UCI number remains the same, even when you file multiple visa applications with IRCC. UCI is client specific and not application specific.
You can find your Unique Client Identifier Number (UCI), also referred to as a Client Identification Number (Client ID), on any official document issued to you by a IRCC office, Case Processing Centre, or Canadian visa office outside Canada.
Your Client ID consists of four numbers, a hyphen (-) and four more numbers (example ####-####) or two numbers, a hyphen (-), four numbers, a hyphen (-) and four more numbers (example ##-####-####).
If your UCI/Client ID number starts with CAN, then your visa application processing has not yet started. A UCI number starting with CAN is a temporary number that will change to an 8 or 10 digit number once the processing starts.
When requesting GCMS Notes should I use UCI or File number?
When you request GCMS notes it is important you mention the file number. The file number is needed for faster processing of your request. It's recommended not to use the UCI number since it is the number assigned to you (the applicant), not the application.
If you have not received your file number or do not have it available, a GCMS file can still be requested. However, it is best to request your GCMS file with a file number. File number ensures faster processing of your request.
What is UCI Household?
If there is more than one UCI for the same client, this is a data integrity issue. As there is no way to delete a record from GCMS once it is promoted, the UCIs must be linked by performing a household. When a household is done, the multiple IDs will still exist but they will be linked together.

Canada Visa Status
- The only way to know the most detailed information of an application is by requesting GCMS Notes. GCMS is the most comprehensive and up-to-date information that can be obtained to understand the status of a visa application or to learn the details about a visa refusal.  It offers far more detail than IRCC's online system and you can
order your GCMS Notes online
Disclaimer - Material contained within this website is intended for informational purposes only and is provided as a service to the Canada visa applicant community. These materials do not, and are not, intended to constitute legal advice.