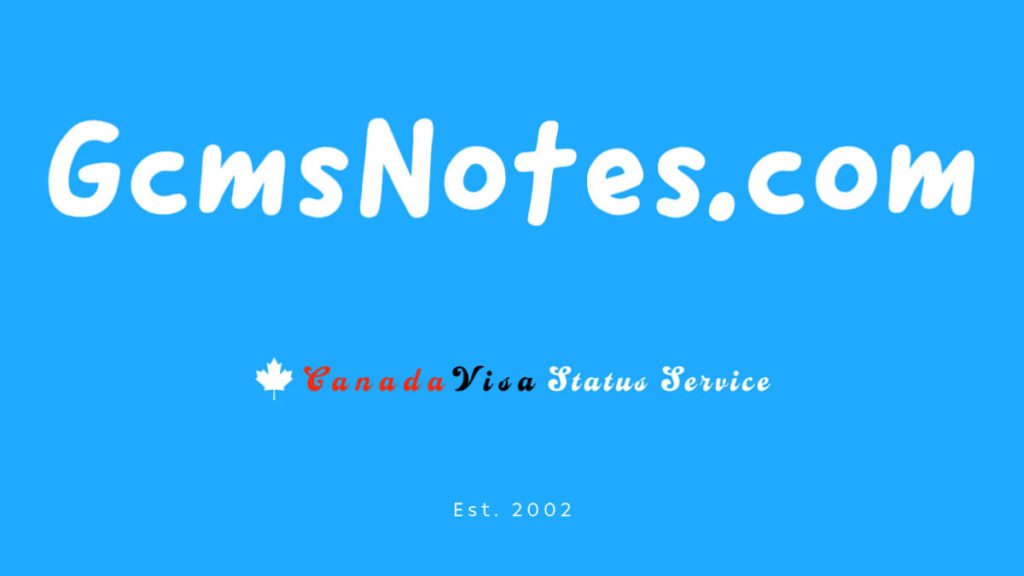 ---
Established in 2002, we are an independently owned and operated professional firm providing GCMS notes service to those who have applied for a Canadian visa. We operate GcmsNotes.com and CaipsNotes.com
Our service allows applicants to obtain information contained in their visa file. This visa file is often referred to as GCMS or CAIPS notes. It is the most comprehensive and up-to-date information that can be obtained to understand the status of a visa application or to learn the details about a visa refusal.
---
Our journey
Our journey to creating this service started when we had applied for an immigrant visa. As any applicant can attest to, the journey to Canada can often be long and difficult. Our experience through the immigration process and the desire to help others succeed is what led us to create CaipsNotes.com in 2002 and GcmsNotes.com in 2011.
It gives us a great deal of personal satisfaction when we can leverage our unique experience and perspective to help others in their journey to Canada.
---
Our independence
We are independently owned and operated since 2002. We are not affiliated with any immigration firm, consultant or website. We pride our independence because it allows us to provide you with an unbiased, transparent and trustworthy service. We don't up-sell or cross-sell you any other product or service; our specialisation is in services like GCMS, CBSA and Entire file ONLY.
We will never contact you with offers for any other service and will never sell, share or rent your personal information to others. Please read our privacy policy and see how we protect your personal information.
---