GcmsNotes.com


Safe, secure and reliable

We are an independently owned and operated professional firm providing GCMS notes service to those who have applied for a Canadian visa. We provide you with an unbiased, transparent and trustworthy service.
How to Order
Enter applicant details
Complete payment
Sign & return pre-filled consent form
We start processing your order
Receive your PDF file via email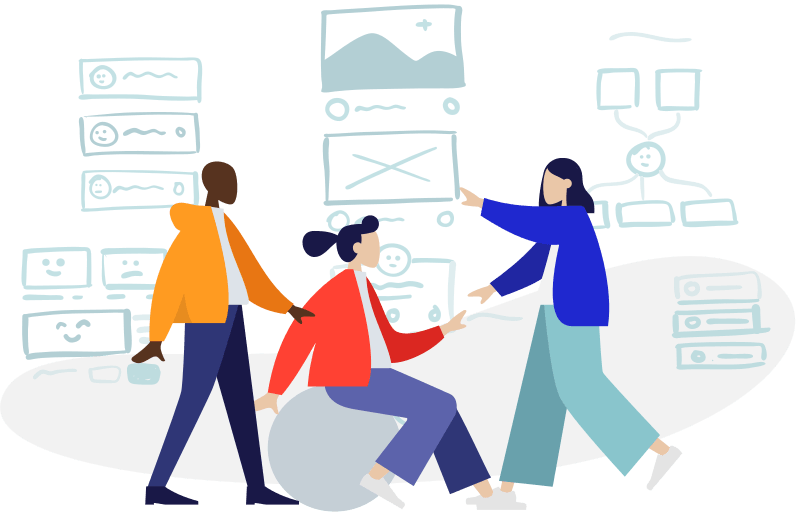 Why GCMS
GCMS (Global Case Management System) is a software system used by Immigration, Refugees and Citizenship Canada (IRCC) to process immigration and citizenship applications. GCMS is a single integrated system designed to process applications both inside Canada and outside. GCMS is the most comprehensive and up-to-date information that can be obtained to understand the status of a visa application or to learn the details about a visa refusal.
GCMS Notes are helpful with the following;
Lets you know the status of your visa application
Lets you know if your representative is doing his/her job
Helps your prepare for interview and gather documents
Understand visa refusal reasons
Learn More
Our Services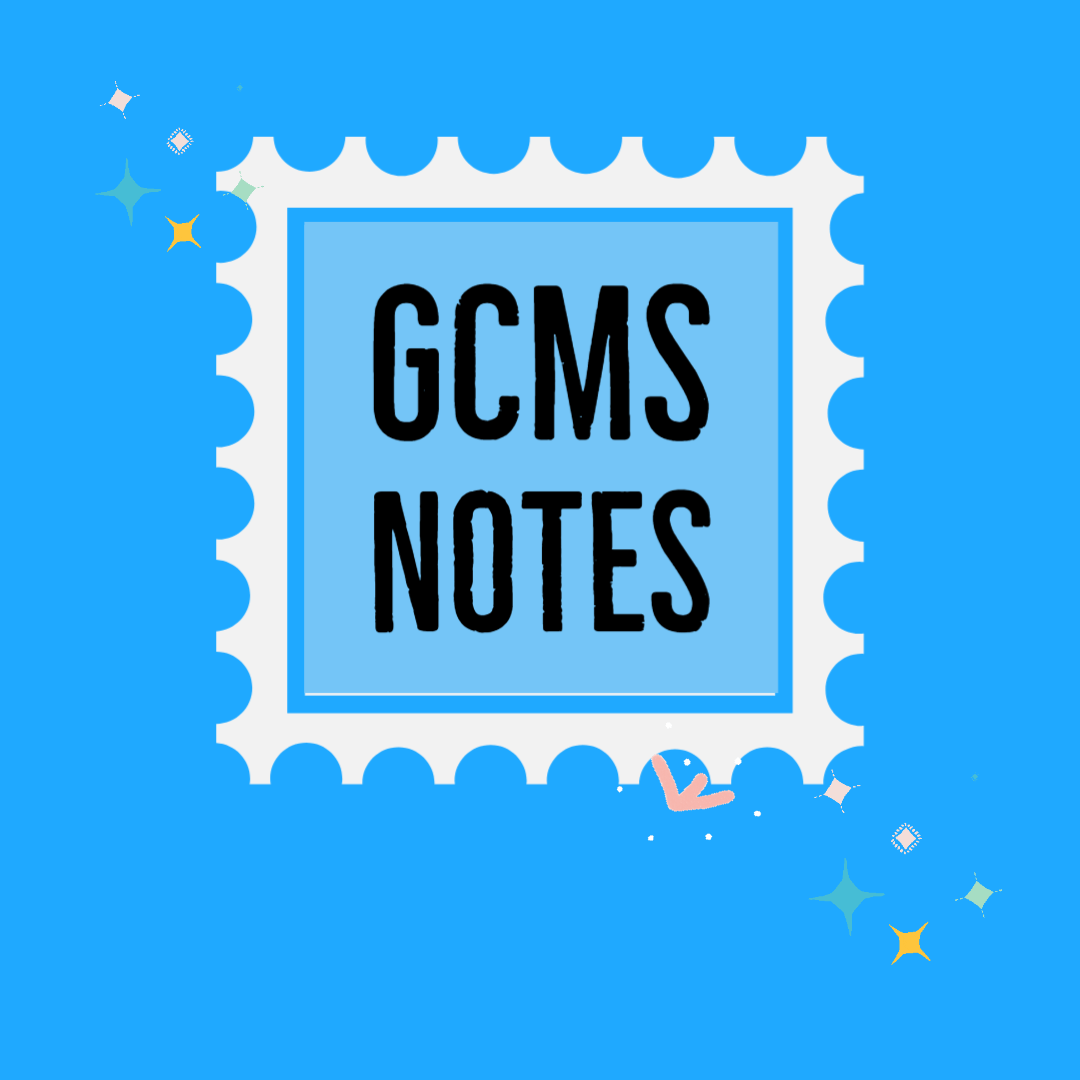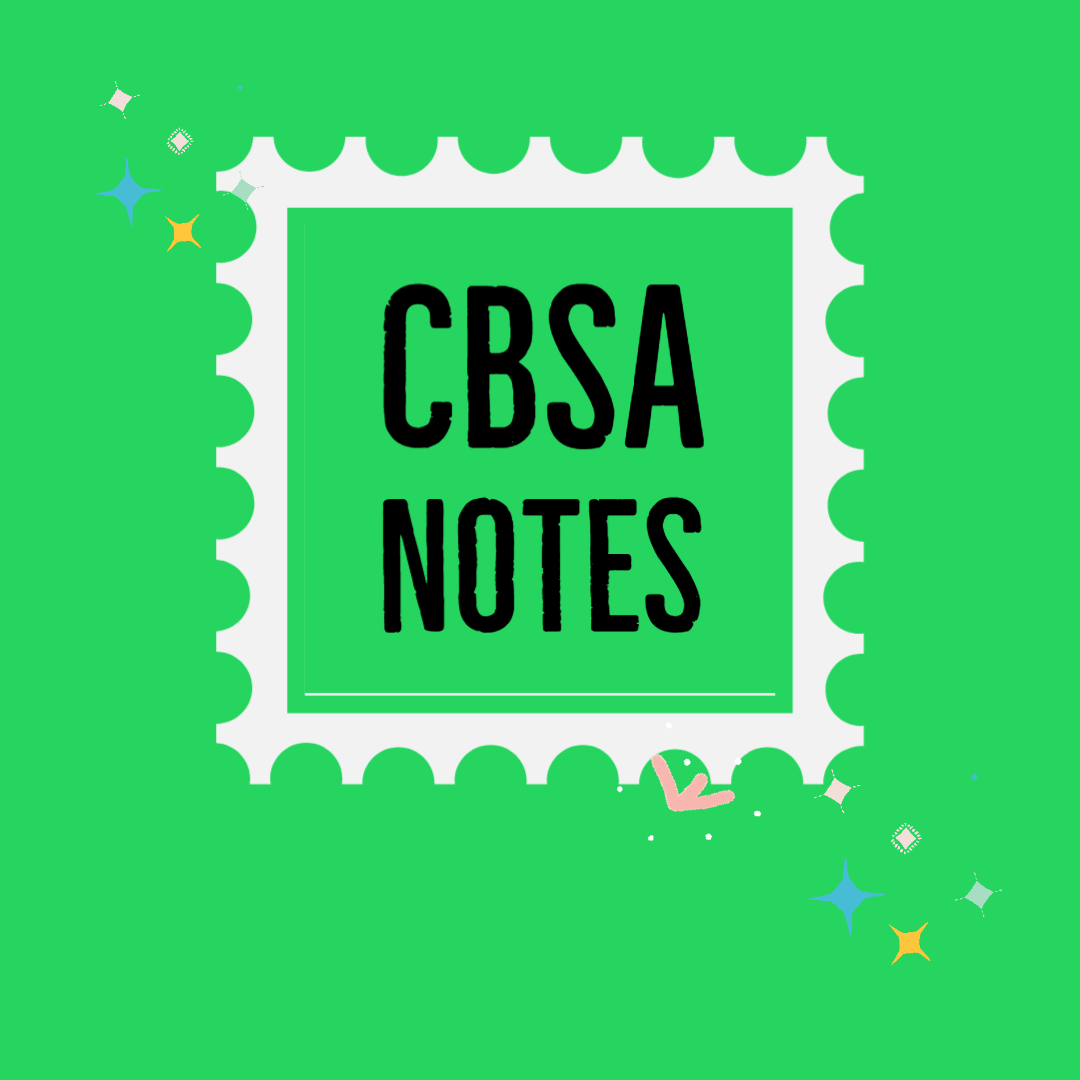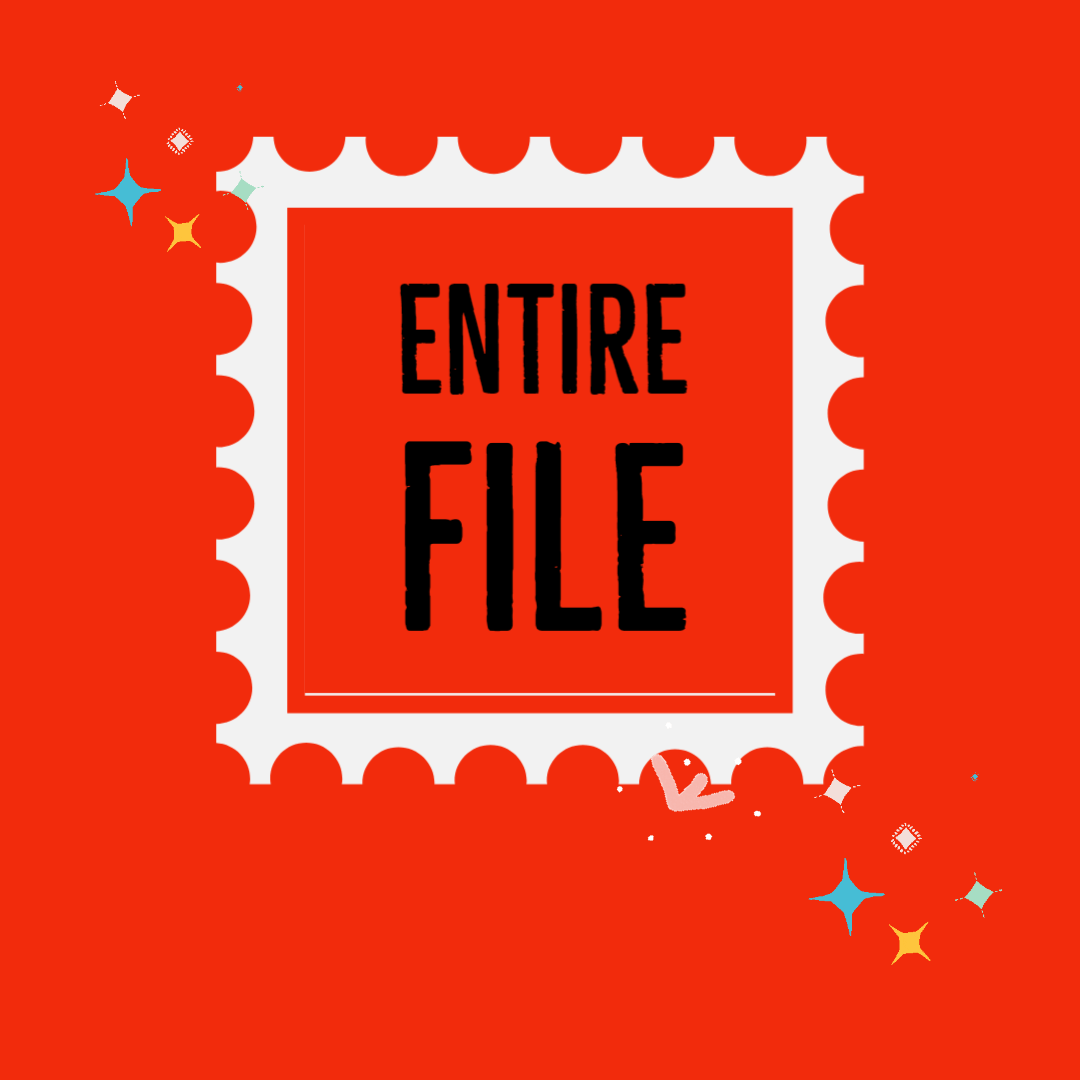 FAQ
How is a GCMS order processed?
Once we receive the application details, payment and consent form your request is submitted to IRCC. The order is submitted within 24 hours of receiving all the requisite information. See our Service standards
How long will IRCC take?
The legislated time-frame for processing a request under the Access to Information Act is 30 calendar days.
How will the GCMS file be delivered?
The GCMS file will be sent to you electronically in a password protected PDF format.
Refund Policy
We have a very simple and straightforward refund policy. If you decide to cancel your order and your request has not been processed, we offer a 100% refund. See our Cancellation and refund policy
Privacy & Information Security Policy