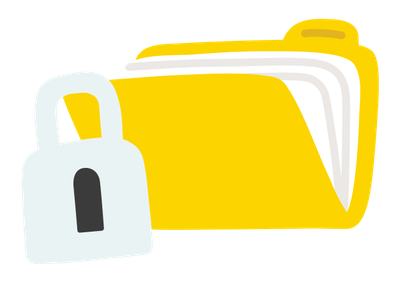 Protected B – Information where unauthorized disclosure could cause serious injury to an individual, organization or government. Examples include: medical information, information protected by solicitor-client or litigation privilege, and information received in confidence from other government departments and agencies.
PIPEDA, which is short for Personal Information Protection and Electronic Documents Act, is a Canadian law protecting the rights and privacy of consumers in Canada. The act originally went into law on April 13, 2000 to foster trust in electronic commerce but has since expanded to include a wide variety of industries. The law specifies how private organizations are supposed to collect, use and distribute data from consumers. Organizations covered by PIPEDA must obtain the consent of consumers when collecting, using and disseminating personal data.
PIPEDA is similar to the European Union's General Data Protection Regulation (GDPR) – individuals have the right to access personal information held by an organization, know who is responsible for collecting it, why it's being collected, and to challenge its accuracy.
Is your sensitive information contained in the GCMS file safe?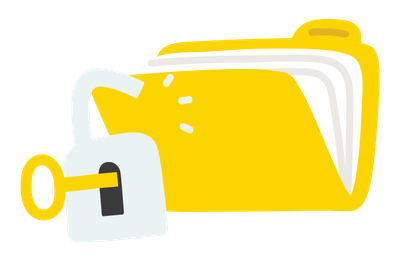 Identity theft, or the theft of personal information, can be the starting point to a range of crimes — from financial fraud and forgery to abuse of government programs. The thief only needs a small amount of information, as little as your name and birth date, to start building their new identity and committing fraud. Once they access your personal information, identity thieves can also:
spend money from your accounts
open new bank accounts
change your passwords and contact information for your online accounts
apply for loans, credit cards and benefits in your name
rent an apartment or car
commit other crimes using your credentials
That is why combating identity theft requires safeguarding your information even before you arrive in Canada. Be careful in disclosing your information to third parties when you get GCMS. Make sure they are in compliance with Canadian laws and take the time to understand their security practices and privacy policies. Your GCMS Notes contains sensitive information, keep it secure.
Is GcmsNotes.com in compliance with Canada's privacy laws?
When you use our services, you're trusting us with your information. We understand this is a big responsibility and work hard to protect your information. We are in complete compliance with the Personal Information Protection and Electronic Documents Act and in fact have higher internal standards.
Our promise:
We strive to collect the minimal amount of information required.
No personal information is shared or sold to any third party.
We promise to stick to our no-spam and no-up-sales policy.
We operate exclusively with PCI compliant payment processors and never store your credit card information.
We use the Secure Sockets Layer (SSL) protocol, which encrypts any personal information you enter into forms on our website. The encryption process protects your information, by scrambling it before it is sent to us from your computer.
GCMS file is password protected when it's delivered to you as a PDF, furthermore after 30 days the PDF file is deleted from our server to safeguard your security.
With these measures in place you can trust that your data and information is safe and be at ease to get GCMS. Your GCMS Notes contains sensitive information, keep it secure.
Should you have any questions about our Privacy Policy, feel free to contact us.

Canada Visa Status
- The only way to know the most detailed information of an application is by requesting GCMS Notes. GCMS is the most comprehensive and up-to-date information that can be obtained to understand the status of a visa application or to learn the details about a visa refusal.  It offers far more detail than IRCC's online system and you can
order your GCMS Notes online
Disclaimer - Material contained within this website is intended for informational purposes only and is provided as a service to the Canada visa applicant community. These materials do not, and are not, intended to constitute legal advice.