Decoding your GCMS notes is not complex!
The vast majority of GCMS notes are not complex to understand, despite the abbreviations & codes used in them and what many immigration professionals have to say about reading these notes. Many times GCMS files contain hundreds of pages and it can be a daunting task just to find the information that really matters, let alone trying to understand the information you waited so long to receive. This article will show you exactly where to find the relevant information and make the most of the notes and your time.
How to read information in a GCMS file?
STEP 1
Start with Page #2 of your GCMS notes and look for the ASSESSMENTS section, this is where your application is summarized. It will look similar to this example. To understand the various stages of an application review this write-up.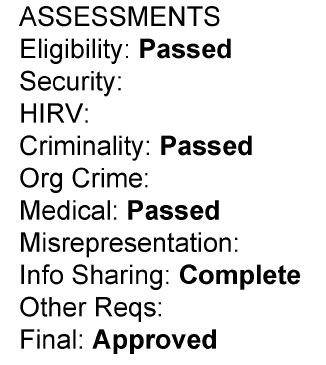 STEP 2

Also, on Page #2 if Security is redacted (blank) and you also see s15/s16 mentioned in the top right corner of the GCMS notes (as in the example above) then it means that information has been withheld from disclosure. Read this blog article to see What does disclosed in part and s15, s16 & s19 mean?
STEP 3
If Security screening is in progress then all related information is redacted from the GCMS notes. To understand how Security Screening is done review this in depth article; All about Security Screening
STEP 4
Now review the last few pages of your GCMS notes under the "Notes" section. These "Notes" are numbered and dated from the most recent to the oldest. Interpretation service is NOT necessary to understand GCMS notes and is explained next.
As part of IRCC's Management Action Plan and in order improve the clarity on reasons for refusal, a pilot was launched in February 2022 to proactively release officer decision notes to some temporary resident visa applicants at the time of an application decision. These notes provide clients with detailed information as to why their application was refused, including a breakdown of the officer's rationale when finalizing the application. Once the pilot has concluded, IRCC will analyze the outcomes to determine whether this initiative should be implemented more widely.
Is interpretation service necessary?
No, interpretation service is not necessary to understand your GCMS notes. You can see a sample GCMS file here and the most important and interesting part of the file is usually at the very end in the "Notes" section. It is here that the immigration officers observations and reasoning for decisions made are noted. If the visa was refused then the GCMS notes will contain in-depth reasons as to why the refusal decision was made. Such notes are easy to understand and you don't need to pay someone to help you understand your GCMS notes. Review this sample interpretation if you would like to see what an interpretation service may look like.
What about abbreviations?
GCMS notes are full of abbreviations and acronyms which may be difficult to interpret. That's why at GcmsNotes.com we have compiled a Coding Aid to help you interpret your notes. You can find this Coding Aid and more at https://help.gcmsnotes.com/code
What are some other status updates in GCMS?
Below are some more examples of an application status in GCMS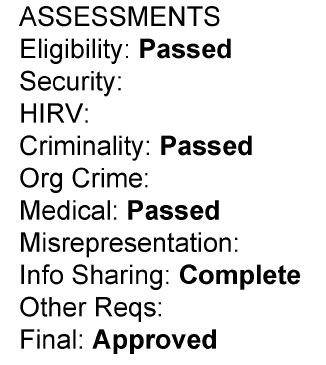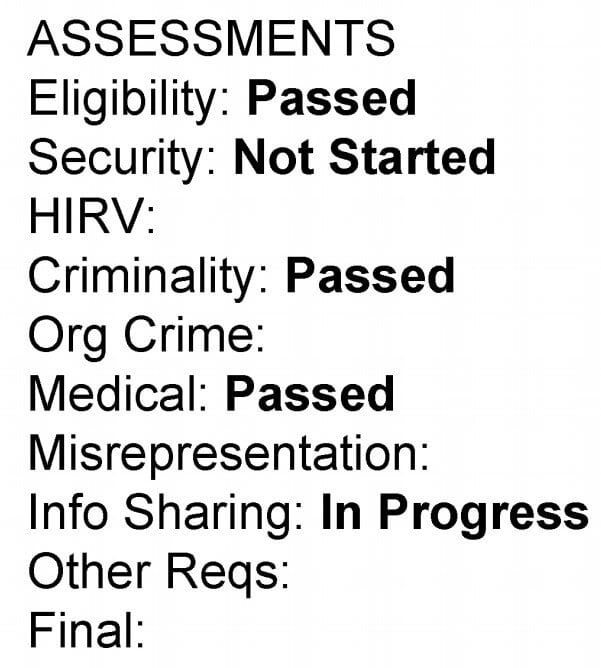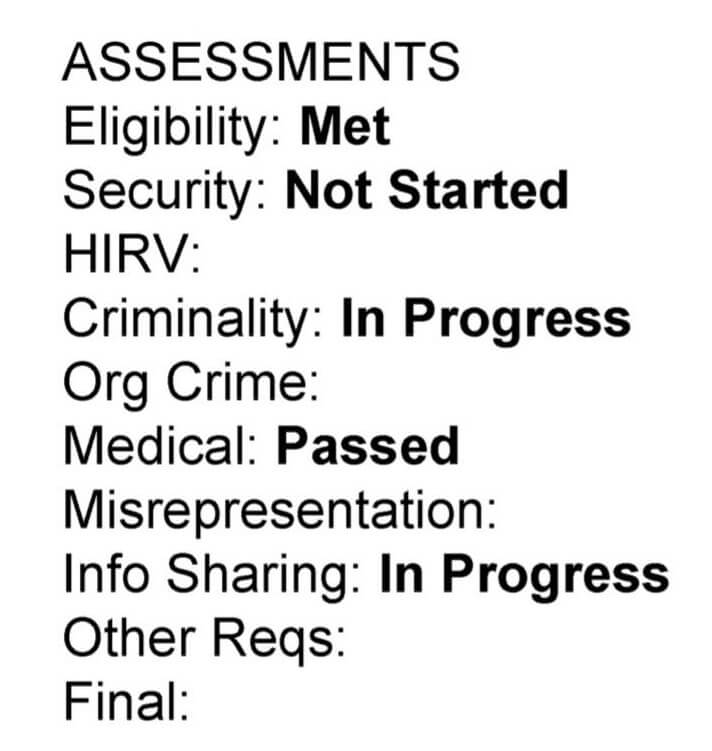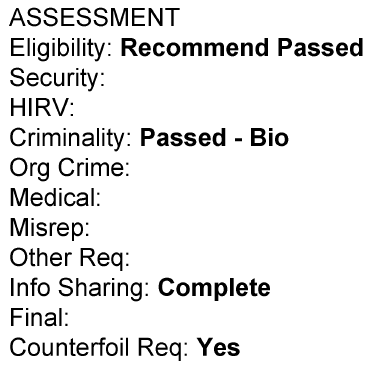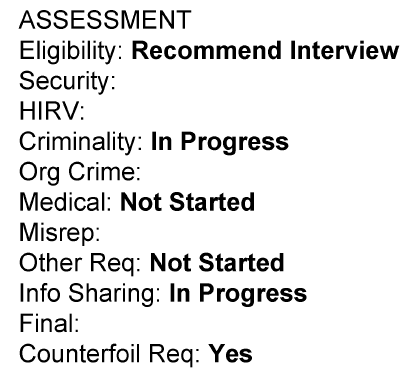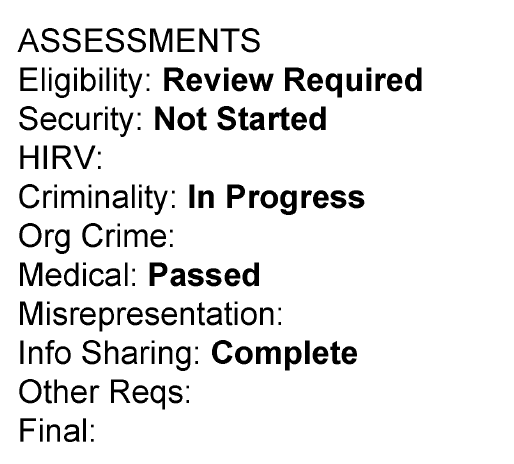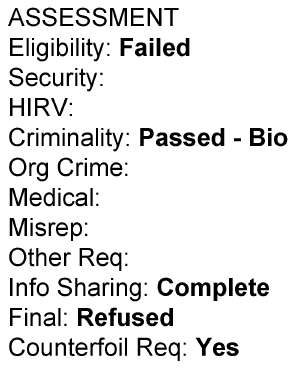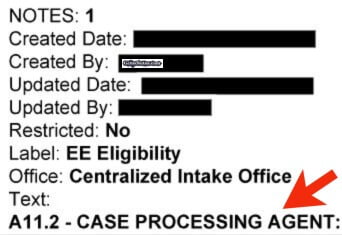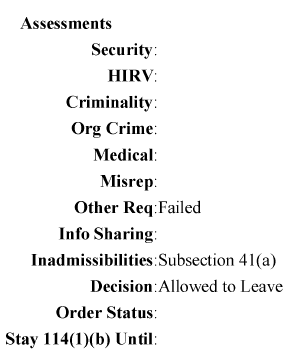 Haven't requested your GCMS notes?
If you haven't requested your GCMS notes as yet and wondering about the status of your application then you can make the request right here. The only way to know the most detailed information of a visa application is by requesting GCMS notes.

Canada Visa Status
- The only way to know the most detailed information of an application is by requesting GCMS Notes. GCMS is the most comprehensive and up-to-date information that can be obtained to understand the status of a visa application or to learn the details about a visa refusal.  It offers far more detail than IRCC's online system and you can
order your GCMS Notes online
Disclaimer - Material contained within this website is intended for informational purposes only and is provided as a service to the Canada visa applicant community. These materials do not, and are not, intended to constitute legal advice.