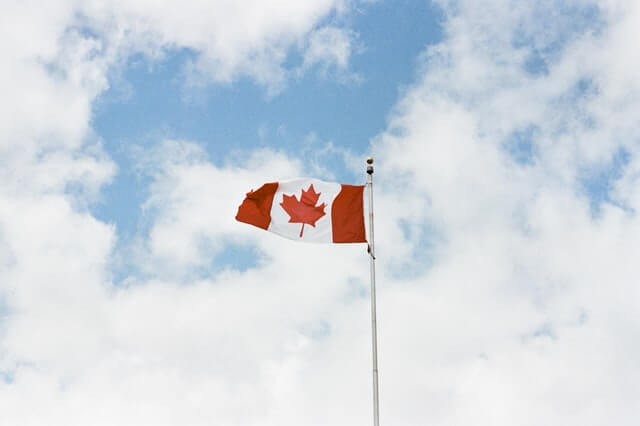 IRCC, COVID-19 and delays to get GCMS
Updated March 26, 2020
Immigration, Refugees and Citizenship Canada's (IRCC) ability to respond to requests within the timelines mandated by the Access to Information Act and the Privacy Act may be affected by the exceptional measures put in place to curb the spread of the novel coronavirus (COVID-19) and protect the health and safety of Canadians.
IRCC currently has reduced operational capacity and as a result there will be delays in obtaining GCMS Notes.
Ordinarily, GCMS files can normally be obtained in 4-5 weeks. According to IRCC the legislated time-frame for processing a GCMS request is 30 calendar days. IRCC can extend the time limit to respond to a request beyond the 30 calendar days if:
the request is for a large number of records or requires a search through a large number of records, and the original time limit would unreasonably interfere with the operations of IRCC
external consultations are necessary and cannot reasonably be expected to be completed within the original time limit or
notice to a third party is required to advise him or her that his or her information is the subject of a request
Access to information and personal information requests received from the public continue to be important to the Canadian government. IRCC will continue to make reasonable efforts to respond to requests, in accordance with operational realities.
Reduced operational capacity at IRCC due to coronavirus (COVID-19) affects all types of requests to IRCC including GCMS Notes, Entire File and CBSA Notes.
Thank you in advance for your patience and understanding during this period as we all navigate these unprecedented challenges.
How COVID-19 is affecting business at IRCC
Aside from IRCC, COVID-19 and delays to get GCMS as of March 26, 2020 the special measures announced by the Government of Canada are listed below and detailed information can be found here
Temporary foreign workers, some international students and approved permanent residents who haven't yet landed are now able to enter Canada.
The travel restriction exemptions that were announced are now in place. If you're exempt, you can now travel to Canada.
If you're travelling by air, you need to pass a health check before you're allowed to board your flight. Anyone who shows symptoms of COVID-19 will not be allowed to enter Canada by air.
When you arrive in Canada we'll assess your health before you leave the port of entry. You must isolate for 14 days even if you have no symptoms. This is mandatory.