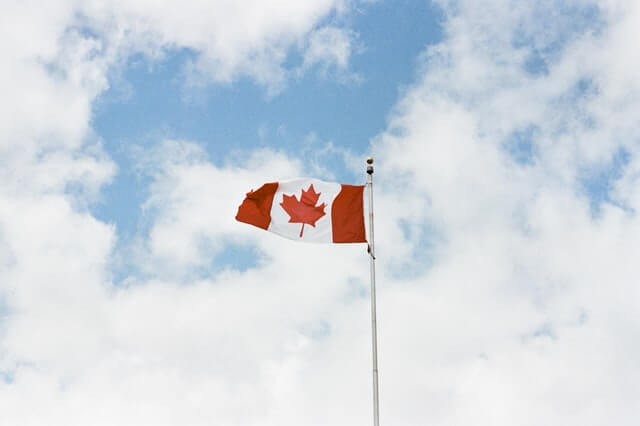 In the context of the global outbreak of COVID-19 many foreign nationals in Canada are wondering how this impacts their rights as temporary and permanent residents.
Special measures
Immigration, Refugees and Citizenship Canada (IRCC) published an updated set of special measures to help temporary and permanent residents conserve and/or obtain their rights to remain or work in Canada during the outbreak. These measures include:

• Temporary residence applicants from outside Canada
An additional 90 days for temporary residents who need to submit documents for their files to continue to process – no application in progress will be closed or refused due to lack of documentation (for example, if it is impossible to obtain a police certificate, medical record, transcript, certified documents, etc.);

Biometrics deadlines are automatically extended by 90 days;

Some visa application centres are closed until further notice, which may cause delays in processing;
• Permanent residence applicants
Permission to submit a permanent residence application via Express Entry without all of the required documentation;

Additional delays for individuals having been approved for permanent residence but unable to travel to Canada to validate their confirmation of permanent residence;

IRCC will continue to accept intake of new permanent residence applications even if some documents are missing if applicants can justify why they cannot obtain the document;

All in-person permanent residence landing appointments are cancelled until April 13, 2020;
• Citizenship applicants
All citizenship tests and ceremonies are currently cancelled until further notice
What about applications from the most affected countries
As expected, we have noted an increase in processing times in applications being processed in China, Iran and South Korea.

A dedicated channel has also been created by IRCC for applicants in China, Iran and South Korea needing a visitor visa, study permit or work permit urgently to travel to Canada.
Business as usual: maintain your status!
Beyond these measures, IRCC's position is that of business as usual. This means that foreign nationals remain responsible for ensuring they have the correct legal authorizations to remain and work in Canada even if they are obliged to stay in Canada longer than expected due to the outbreak.

Notably, IRCC has also indicated that the physical presence requirement will not be lessened for permanent residents. This is important for permanent residents who might not be able to travel back to Canada for an extended period.
Moving forward
Employers should remember:
Temporary residents must maintain their rights to remain and work in Canada notwithstanding the current complexities of international travel;

The authorization for foreign nationals to work in Canada is not automatically renewed if they are obliged to remain in Canada. It is both the worker's and sometimes the employer's responsibility to ensure the individual has the correct authorizations;

IRCC has given flexibility to applicants facing technical difficulties to complete their applications, but it remains the applicant's responsibility to inform IRCC of the difficulties at hand AND to submit valid explanations along with their applications;

Employees who remain in Canada must continue to abide by the conditions of their study or work permits;

A foreign national who came into Canada as a business visitor and is put into quarantine in Canada cannot suddenly work from Canada unless he or she obtains the right authorization to do so; and

If employees begin to work remotely from different locations, they must make sure their work permits allow them to work at various locations.