A Travel History Report is a record of a traveller's entries, exits or both into Canada. This information is collected by the Canada Border Services Agency (CBSA). When requesting your Travel History Report, you must indicate whether you are seeking your exit information, your entry information, or both. Exit information is limited and will only be included when specifically requested. Note that the retention period for entry information is 14 years.
Traveller entry information is available for entries made on or after August 1, 2000 by all travellers entering Canada.
The CBSA began collecting traveller exit information on foreign nationals (excluding U.S. citizens) entering the United States from Canada on June 30, 2013. As of July 11, 2019, the CBSA collects exit information on all travellers (including Canadian and U.S. citizens) in the land mode and in the commercial air mode as of June 25, 2020. Exit data may also be requested through the Travel History Report.
Highway Passage Reports may also be requested; however, they indicate only that a specific licence plate has been recorded, and do not show the people travelling in the vehicle. To get a highway passage report, provide the licence plate number and a copy of the vehicle's ownership.
Information collected for Travel History Reports
The records for both Entries and Exits include:
name
date of birth
date of entry
location of the port of entry, and
any document numbers associated with that travel, such as a passport number.
Also see, Entry/Exit Program and Entry and exit data collection and use
When not to ask for a Travel History Report
When you request your Travel History Report directly from the CBSA it can take up to 30 days to complete. There are many reasons you may require your report, but sometimes requesting it directly is not the best option. When your travel history is needed as part of an application, such as the application for Canadian citizenship or Permanent Resident Card, check the application form for the option to release your report. When this option is available, requesting the report directly from the CBSA will cause a significant delay to your application process.
IRCC can verify how many days immigrants and visitors stay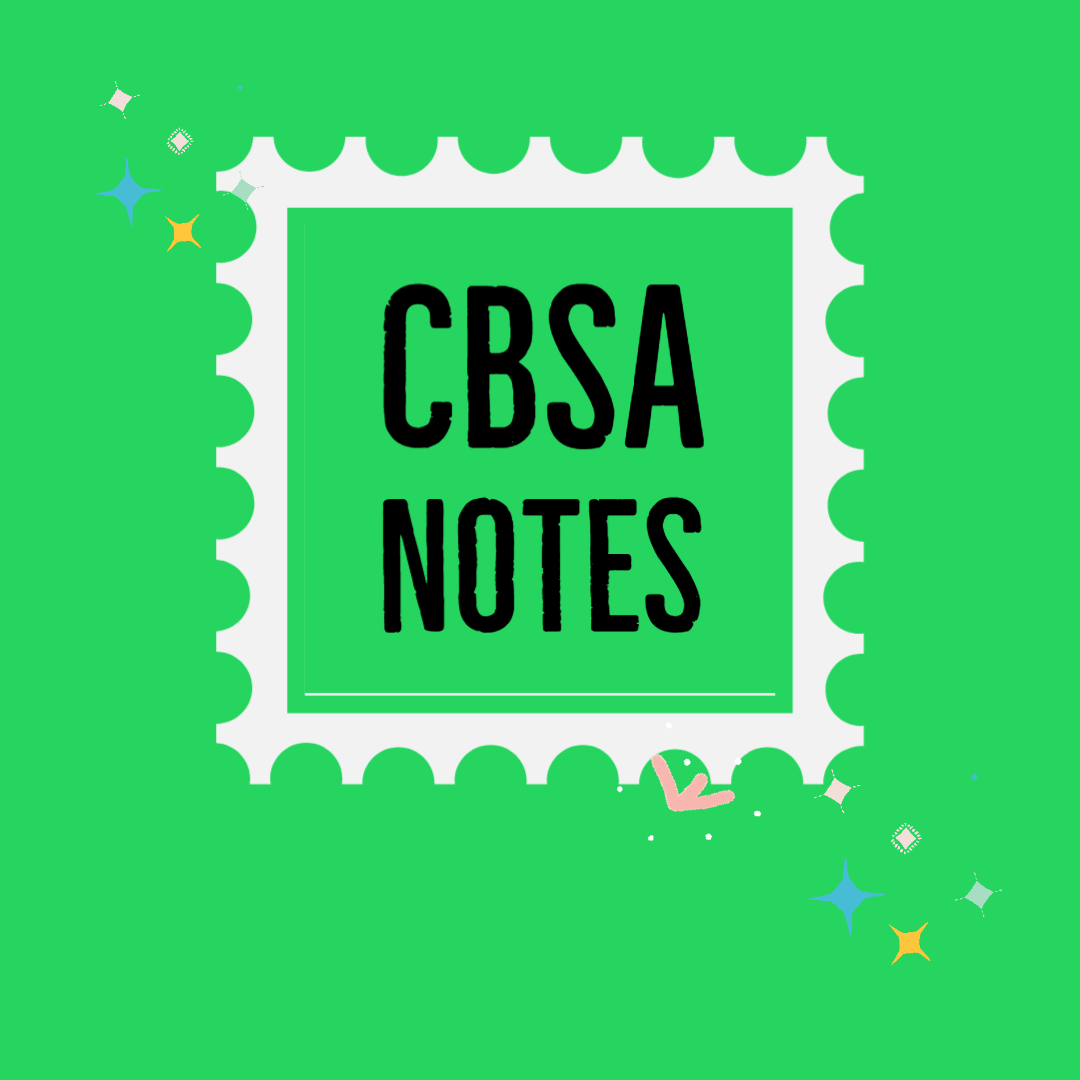 When you arrive in Canada, a CBSA officer collects your biographic information as part of the primary inspection process. CBSA also collects exit information in the land and air transportation modes.
When you travel to the United States (US) at a land border crossing, Canada receives your biographic entry information from US authorities. This information is used to create your Canadian exit record. When you leave Canada by air, CBSA will collect basic exit information directly from air carriers through passenger manifests.
Entry and exit information is used by the CBSA to establish reliable and accurate travel history information on all travellers. This enables the Agency to better administer and enforce Canada's immigration and customs laws where a traveller's presence or absence from Canada is relevant and necessary to:
Identify individuals who do not leave Canada at the end of their period of authorized stay
Focus immigration enforcement activities on persons believed to still be in Canada; and
Respond to the departure, or intended departure, of high risk persons or goods who may pose a risk to the national security or public safety of Canada
CBSA discloses entry and exit information it collects to:
Immigration, Refugees and Citizenship Canada (IRCC) for the administration and enforcement of immigration and citizenship programs
the Royal Canadian Mounted Police (RCMP) and the Canadian Security Intelligence Service (CSIS) for law enforcement purposes
Employment and Social Development Canada (ESDC) for the administration of the Employment Insurance and Old Age Security programs
the Canada Revenue Agency (CRA) for the administration of Canada's child and family benefit programs
To see the details held by CBSA you can also order your CBSA notes from GcmsNotes.com. Order now to see the details in your file.

Canada Visa Status
- The only way to know the most detailed information of an application is by requesting GCMS Notes. GCMS is the most comprehensive and up-to-date information that can be obtained to understand the status of a visa application or to learn the details about a visa refusal.  It offers far more detail than IRCC's online system and you can
order your GCMS Notes online
Disclaimer - Material contained within this website is intended for informational purposes only and is provided as a service to the Canada visa applicant community. These materials do not, and are not, intended to constitute legal advice.