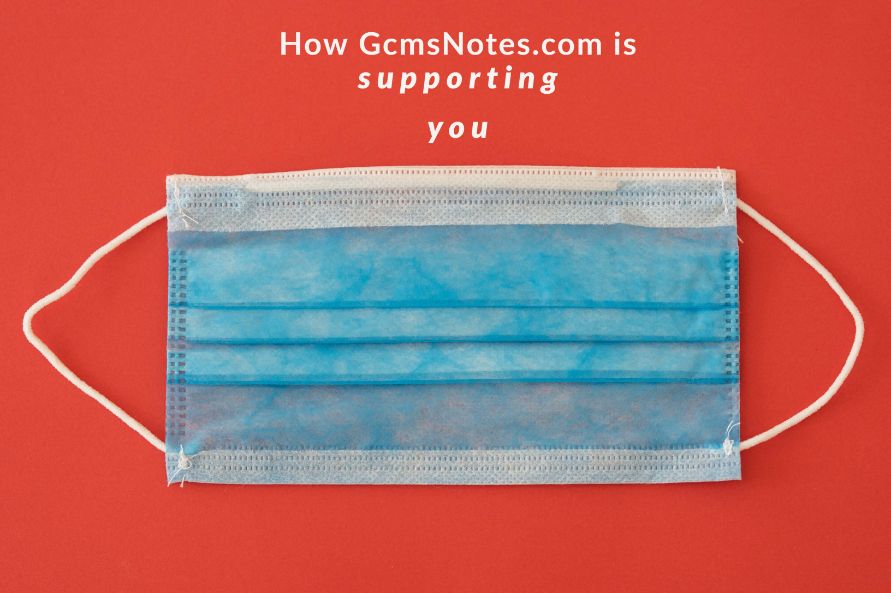 How We're Supporting Our Customers
Our philosophy as a business is to approach this situation with empathy and urgency. Our top priority is the health and safety of our employees and of the communities we serve, including our customers, partners and prospects.
We are currently living through a period of uncertainty that we'll never forget. To help support you, our customers, through this time we have reduced our prices and hope it will help you during these times. All new customers will have access to the reduced prices for the foreseeable future.
We promise to listen to your concerns, learn from your feedback, and continually look for ways for all of us to navigate this situation with empathy. If you have suggestions for how we can better support you, please let us know by emailing [email protected]
GCMS notes and IRCC
Immigration, Refugees and Citizenship Canada's (IRCC) ability to process GCMS requests within mandated timelines may be affected by the exceptional measures put in place to curb the spread of the novel coronavirus (COVID-19). IRCC will continue to make every reasonable effort to process requests, in accordance with the current operational realities. Read the details here.
To understand how the coronavirus disease (COVID-19) is affecting immigration, refugees, citizenship and passport services; visit the official IRCC site at https://www.canada.ca/en/immigration-refugees-citizenship/services/coronavirus-covid19.html