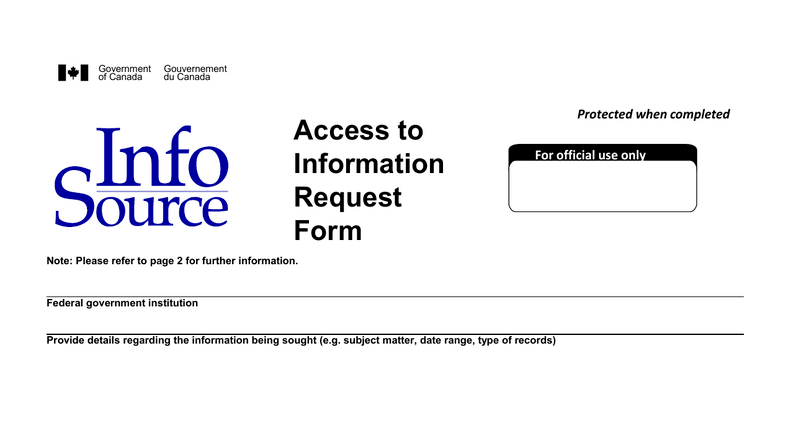 Only a qualified individual, i.e. a Canadian Citizen, a Permanent Resident or a person in Canada, with valid documents can make a request on your behalf for GCMS notes or any other information from a Canadian government entity.
Under subsection 4(1) of the ATIA, Canadian citizens, permanent residents, individuals who are present in Canada (but who are not Canadian citizens or permanent residents), and corporations present in Canada have a right of access.
Requesters who are not Canadian citizens or permanent residents must be physically in Canada both at the time they make their request for access and at the time access is given.

Canada Visa Status
- The only way to know the most detailed information of an application is by requesting GCMS Notes. GCMS is the most comprehensive and up-to-date information that can be obtained to understand the status of a visa application or to learn the details about a visa refusal.  It offers far more detail than IRCC's online system and you can
order your GCMS Notes online
Disclaimer - Material contained within this website is intended for informational purposes only and is provided as a service to the Canada visa applicant community. These materials do not, and are not, intended to constitute legal advice.